Love-struck Aussies lost $40.6 million to romance scams in 2022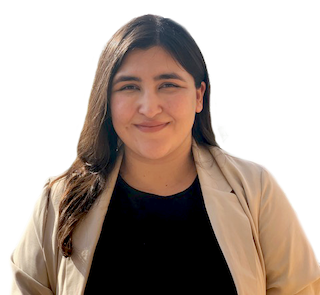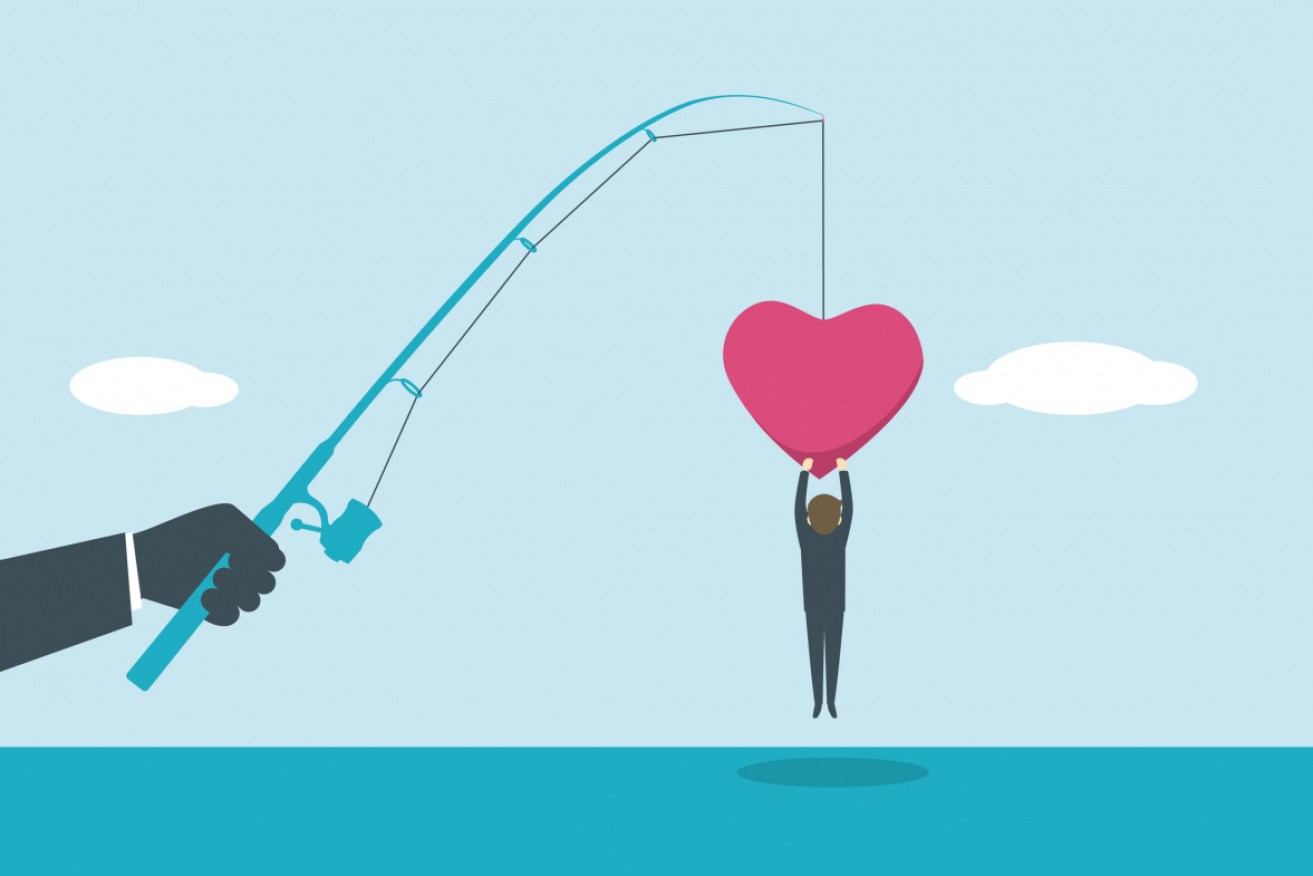 Scammers are cashing in by tricking people into joining dating sites. Photo: Getty
Roses are red, violets are blue, chivalry is dead … and my bank account is too.
For most people, Valentine's Day is a reminder to celebrate love and romance. For others, it can be a painful reminder of embarrassment and emptied bank accounts.
Scamwatch data shows more than $40 million was lost to 3699 romance scams reported to the Australian Competition and Consumer Commission (ACCC) last year.
Close to half of these reports involved scammers using fake profiles on mobile apps and social networking platforms to contact their victims.
And the real number of scams – and money lost – could be even higher, ACCC deputy chair Catriona Lowe said.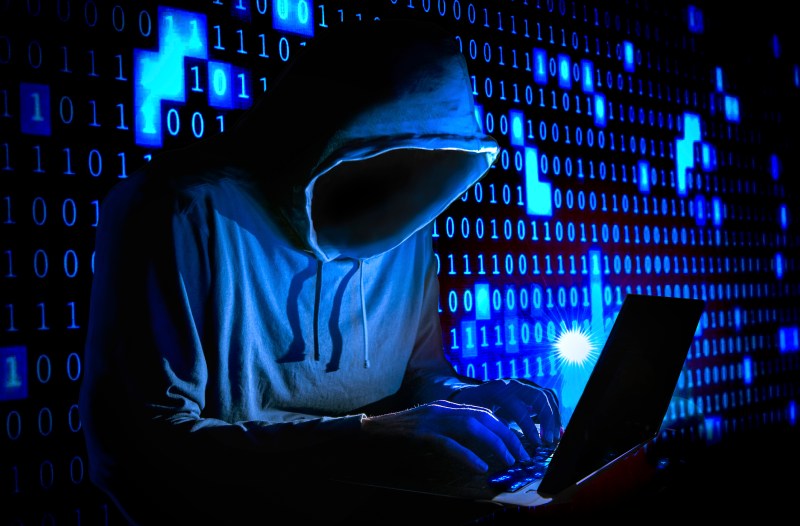 Scammers can prey on people's vulnerable emotions. Photo: Getty
Few report scams
The ACCC estimates only about 13 per cent of scams are reported.
"We understand that people can feel embarrassed, but the reality is that scammers are criminals, and they're seeking to exploit what are common human emotions like wanting to find love, like wanting to get a better job," Ms Lowe said.
"So we really do encourage people to come forward and report where they have been targeted by a scammer."
People aged 65 and over incurred the highest total losses to romance scams, totalling more than $12.9 million.
Ms Lowe said while some of that might come down to being too trusting and unfamiliar with the internet, there is a "scam for everybody", and scammers are always finding new and improved techniques to part people with their hard-earned cash.
Dating and romance rank at the bottom of Australia's top 10 scams by number of reports, but they rank second in top 10 scams by amount of money lost.
Prevention is key
And once that money is gone, the chances of getting it back are low.
This is why prevention is key.
The ACCC is asking people to remember three key words when it comes to protection from scams:
Stop: Take your time before giving money or personal information
Think: Ask yourself if the message or call could be fake
Protect: Act quickly if something feels wrong. Contact your bank and report scams to Scamwatch.
Ms Lowe said with a number of scam reports coming from loved ones rather than victims, it's important to keep an eye on the people in your life if you suspect they have fallen victim to an unsavoury scheme.
If your loved one's romance does turn out to be a scam, you should be gentle about the conversation, and come armed with proof if possible.
"The heartbreak will be genuine. We're encouraging people to think about a private and comfortable place to have the conversation," Ms Lowe said.
"Don't necessarily expect it to work the first time; really, what you're doing is planting a seed.
"And if you do have evidence, such as one of the reverse image searches [from a site like Google], you can leave the evidence with the person and that gives them a chance to reflect on it later."
Signs of a scam
Some marks of a romance scammer to look out for include:
Declaring love quickly and contacting you often
Inability to meet in person, or video chat
Moving your relationship off the original dating app or social media platform – this will make them harder to find once the scam is over, and their account will be less likely to be reported so they can continue scamming others
Claiming to be financially stable, but then asking for money due to a crisis or investment opportunity, and being very persistent about the issue.
Topics:
ACCC,
Dating,
scams,
Scamwatch,
Valentine's Day