Lisa Wilkinson's controversial deal raises credibility questions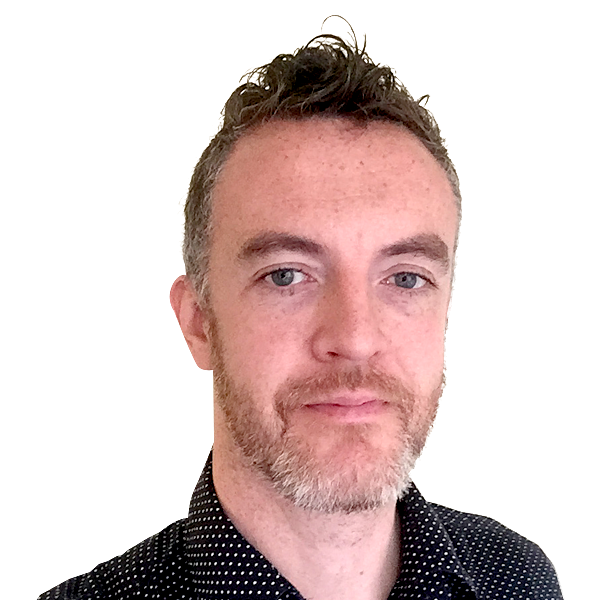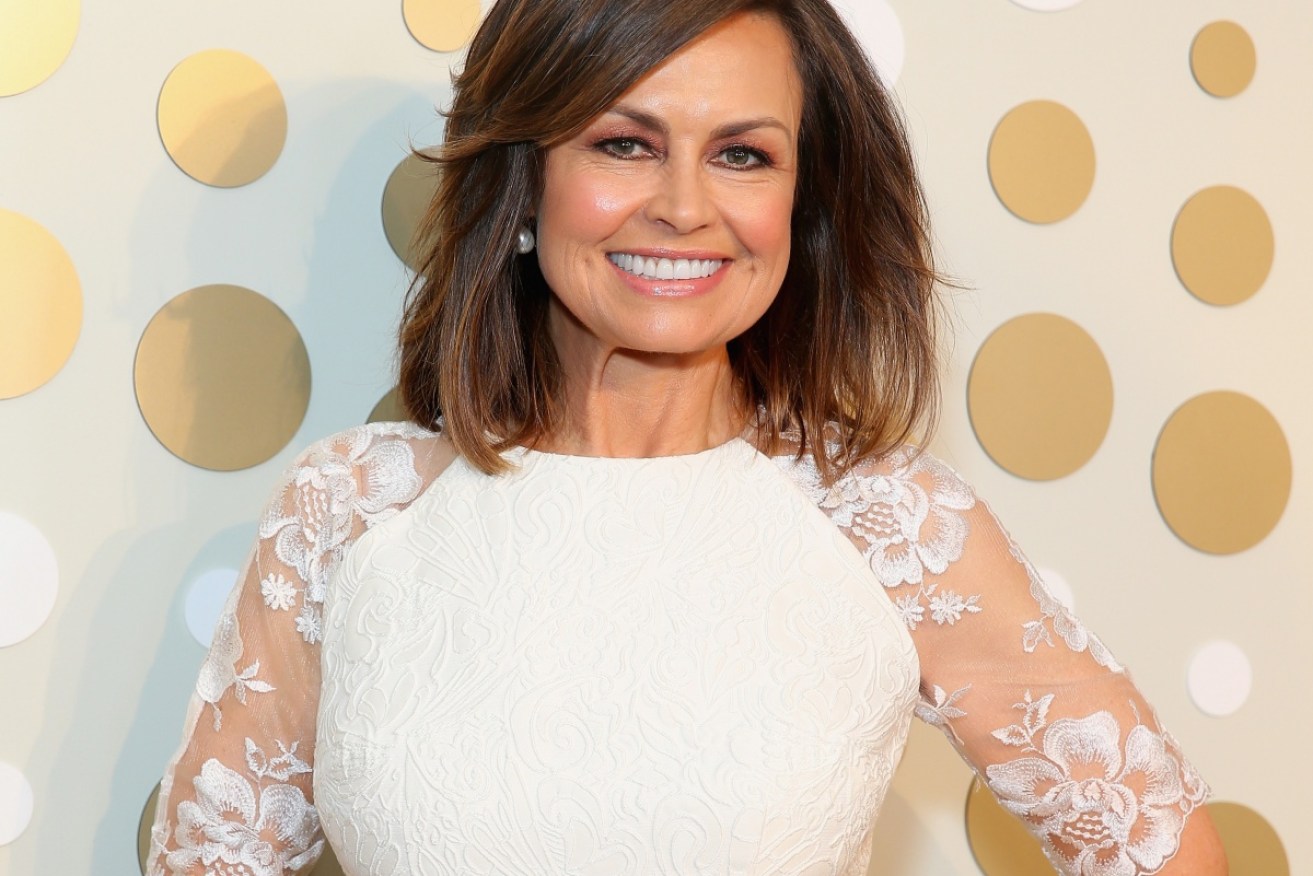 Can Lisa Wilkinson maintain her credibility while spruiking vitamin supplements? Photo: Getty
Lisa Wilkinson was praised this week for walking from Nine's Today show to join Ten's The Project over pay disparity with her co-host Karl Stefanovic.
But Nine's response has unexpectedly sparked an ethical debate.
As recriminations grew uglier, Nine chief executive Hugh Marks denied accusations of gender disparity, claiming Stefanovic had more responsibilities, and that Wilkinson's other commercial commitments clashed with the station's desire for exclusivity.
"The reason we walked away from Lisa is because we are not able to secure those rights with her," Mr Marks claimed.
As well as writing for HuffPost, Wilkinson is the face of vitamin supplements company Nutra-Life, and promotes Canon and Audi.
Similarly, The Project co-host Carrie Bickmore advertises Garnier and Studio 10 host Jessica Rowe spruiks Solar D sunscreen.
In September, ABC's Media Watch questioned the ethics of Wilkinson fronting a vitamin and supplements campaign while presenting stories on related health issues.
"We have to say we find that odd, because vitamins and supplements are oft derided by doctors, so she's putting her name and reputation up against them. And taking Today and Channel Nine along with her," host Paul Barry said.
Media Watch also quoted celebrity agent Max Markson saying Wilkinson could receive as much as $300,000 a year for the endorsement.
Wilkinson is not only a member of the Walkley (awards) Advisory Board, but will also host the 2017 awards event in late November.
James Manning, editor of trade journal Mediaweek, said that while it would be highly unusual for a newsreader to endorse a commercial product, Wilkinson's role was in a grey area.
"Are Today or her new show The Project more entertainment vehicles than news programs?" he asked.
"I don't know how they define themselves. Is Wilkinson a newsreader or just a TV host? It's something newsreaders would never do and I think a lot of reporters would feel uncomfortable about it as well, but I'm not saying she shouldn't do it.
"I guess it's a personal decision."
The dividing line between news and entertainment was also called into question at Nine recently when Today heavily featured Ooralba Estate in NSW, where Stefanovic's brother and Nine news reporter Peter married Today presenter Sylvia Jeffreys.
Several brands were also spruiked, including the designers of their wedding attire, though Nine told Fairfax Media: "There were no deals done for the location, services provided for the wedding or anything else, for inclusion in the coverage on theToday show."
Mr Manning added that Wilkinson's arrival at Ten might ruffle a few feathers.
"You can see the headlines already about what happens to people at The Project getting paid less. It's very hard to put a cap on paying people the same when talent operate in a free market."
But award-winning advertising writer Jane Caro says there need not be an ethical clash, as long as editorial and advertising are clearly delineated.
A prolific commentator on Sunrise, The Project and the ABC, Ms Caro said: "I don't think it's hugely problematic, because it's really clear they are doing paid ads.
"They're not sitting on the desk of The Project with Waleed Aly saying to Carrie 'you know I really like your hair' and she says 'oh yes, it's Garnier'. That is the ethical line when they've gone too far."
Ms Caro said it would be different if it were a public broadcaster host.
"Tony Jones doing paid advertising would be really bad," Ms Caro said.
"But I don't think it's the same for Lisa or Waleed because they're working in the commercial television space. Their entire salary is paid by advertisers in a sense, so let's all be up front about that."
Lisa Wilkinson's management did not return a request for comment from The New Daily.