Thousands of K-Pop fans wrangle apology from Nine over 'racist' segment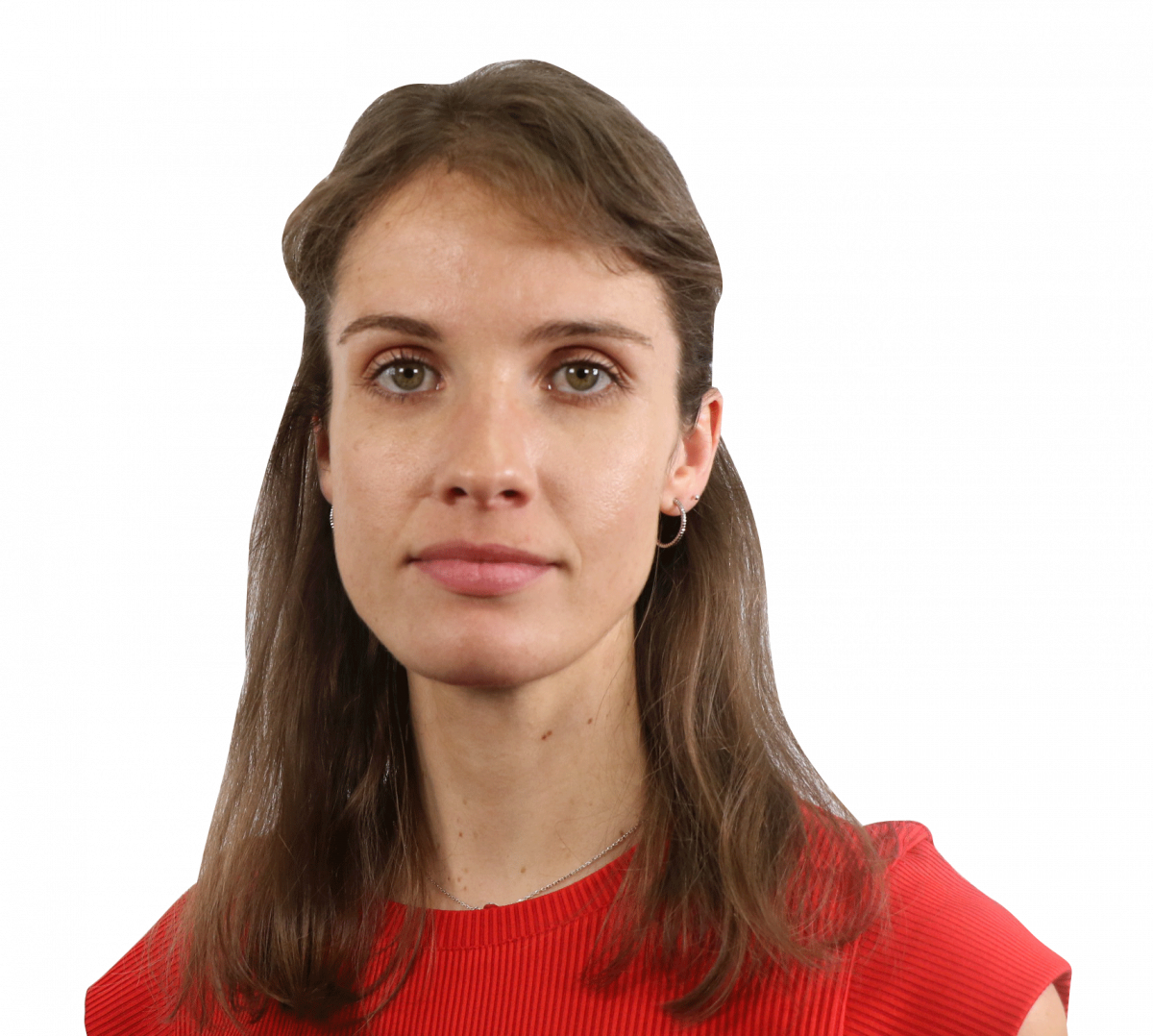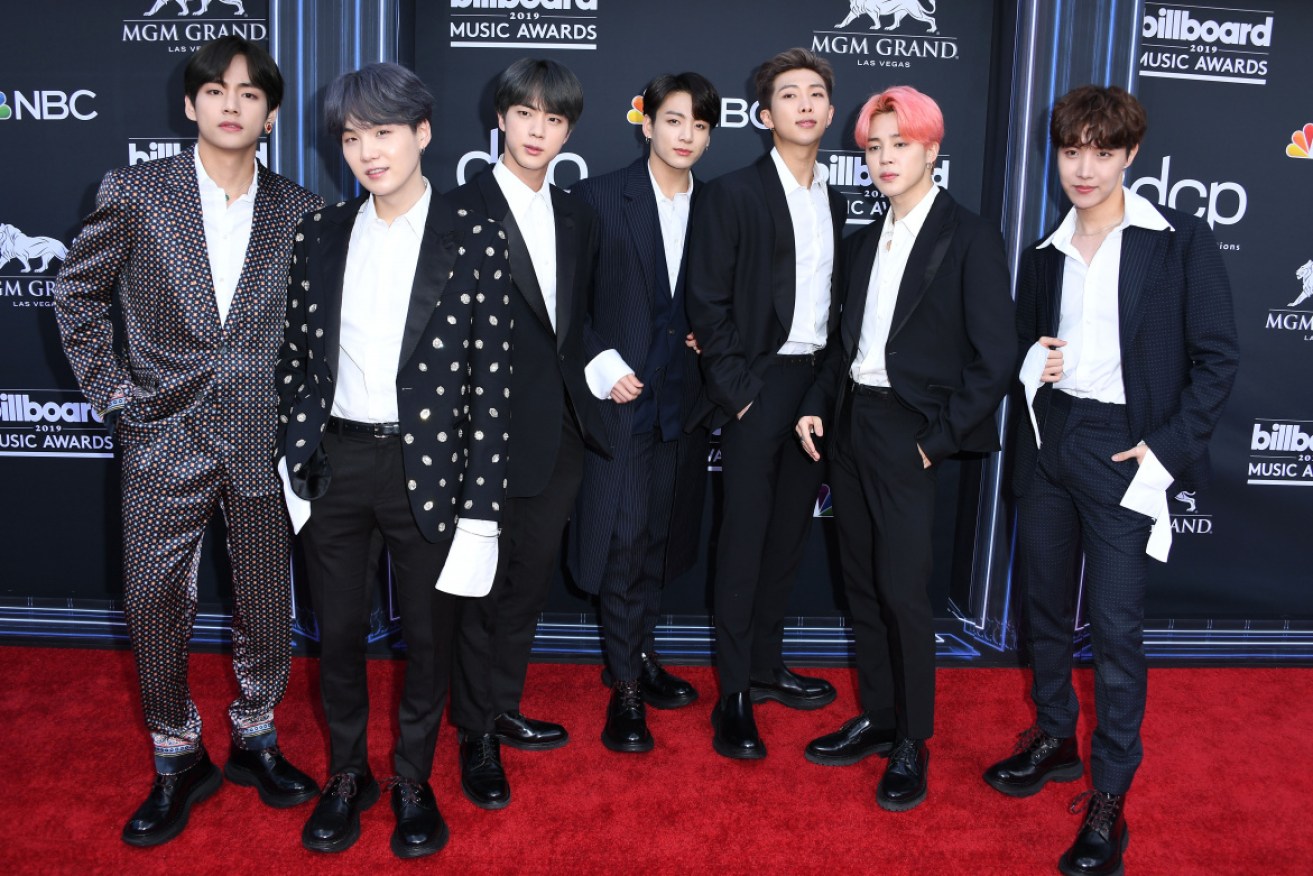 BTS band members pictured at the Billboard Music Awards in Las Vegas. Photo: Getty
Channel Nine has been forced to apologise after thousands of K-Pop fans accused the network of racism for a segment making fun of South Korean boy band BTS on its countdown TV program 20 to One.
During Wednesday night's episode, which counted down the top 20 global crazes, co-host Erin Molan introduced BTS as "the biggest band you've never heard of", despite it being the most popular boyband in the world.
The seven-member band, also known as the Bangtan Boys, boasts more than 19 million subscribers on YouTube and has an enormous fanbase.
A number of Australian performers poked fun at BTS throughout the segment, with comedian Jimmy Carr joking that the band's popularity was akin to a nuclear explosion.
"When I first heard something Korean had exploded in America I got worried, so I guess it could've been worse … but not much worse," Carr said.
I'm sorry but as an Australian this is embarrassing. Racist jokes and mocking their entire career just don't cut it. And I'm pre sure you don't just ask randos if their gay and thinks it's okay. Congrats on triggering a whole community #channel9apologize pic.twitter.com/BIox8LYCrq

— stan gg's y'all (@tofuhyunie) June 19, 2019
Singer Rob Mills praised BTS's choreography, but ranked the group's singing skills as "passable".
Co-host Nick Cody said he loved the band members' "totally gangster names", including members Jimin, Jin and Jungkook, who don't use stage names.
The co-hosts joked that instead of discussing bullying, the group spoke about hair products in their recent presentation to the United Nations.
The segment prompted thousands of BTS fans, who call themselves the BTS Army, to come after Channel Nine in droves on social media.
The hashtag #Channel9Apologise quickly went viral.
Channel Nine has since offered a response, defending the segment by saying it was "intended to humorously highlight the popularity of the group".
But many fans remain unsatisfied.
So because "it is in your belief" that you're not wrong so we're just gonna accept that? Because thousands others that point out it's racist can't be right because YOU BELIEVE YOU'RE NOT WRONG?!!! #Channel9Apologise pic.twitter.com/PaTn2oCybJ

— n || stream tonight by jin❣ (@seokjindelights) June 20, 2019
#channel9apologize @20toOne
It is highly regretful that no one in your organization actually considered your content about BTS is undisputably problematic, showcasing your racist and sexist mindset and xenophobia. This is 2019 and it is unacceptable.

— 🌸VERNAL🌸봄(Bom)🌸 (@Vernal_Bom) June 19, 2019
One can not like something & still not be a racist xenophobic dick about it. Felt so uncomfortable watching ur news segment about BTS I wanted to vomit. Is this a joke? You're responsible for your image and still did shit like that willingly. A cancelling today #Channel9Apologize

— wiktoria (@yoongispuppy) June 19, 2019
I'm filming a video and sending it to channel 9, will upload it to twitter once it's finished too. I still need a few tweets from my fellow Aussie ARMY saying how BTS has impacted your life in a positive way for the outro. Please reply with them below. 💜💜

— Duh 😛 (@aussie_ariel) June 20, 2019
Australian comedian Alex Williamson, who did not appear on the show, defended the segment on Twitter.
Hoards of fans responded by calling for him to be fired.
I'd just like to live in a society where scientists are revered to a far greater degree than a bunch of kids who can sing in harmony. If you seriously think that boy bands are more important to the preservation of earth than the work of 🇰🇷 scientists, you are part of the problem.

— Alex Williamson (@AlexWilliamson8) June 19, 2019
i've sent information to major uk news networks regarding the racism and xenophobia displayed by Channel 9 and Alex Williamson to spread awareness about their disgusting behaviour #Channel9Apologize #FireAlexWilliamson

— leah is a babie (@jamaisvuamour) June 19, 2019
While some 20 to One fans have been shocked by the fierce backlash, it comes as no surprise to people familiar with the overwhelming popularity of BTS.
The band has more than five billion YouTube views and No.1 hits in 71 countries, and its members have been the most tweeted about celebrities for the past two years running.
The group's video clip for its song Idol has clocked more than 485 million views – five times more than mega K-Pop hit Gangnam Style, which was the most-watched YouTube video for five years after it was released in 2012.