Need a little love in your life? Three new movies you must see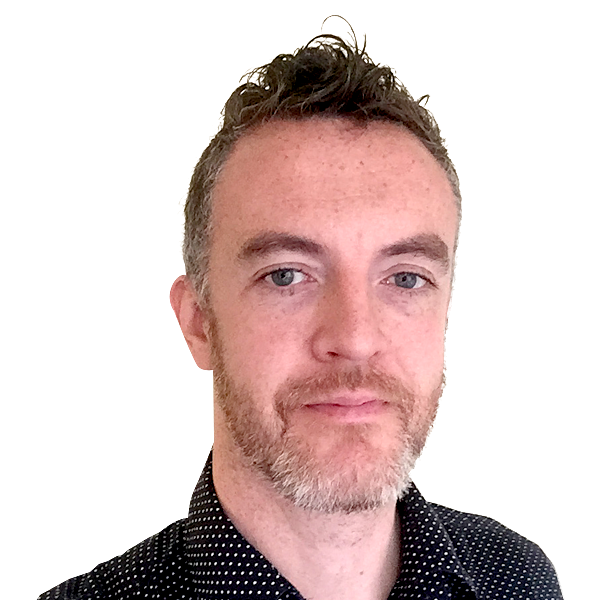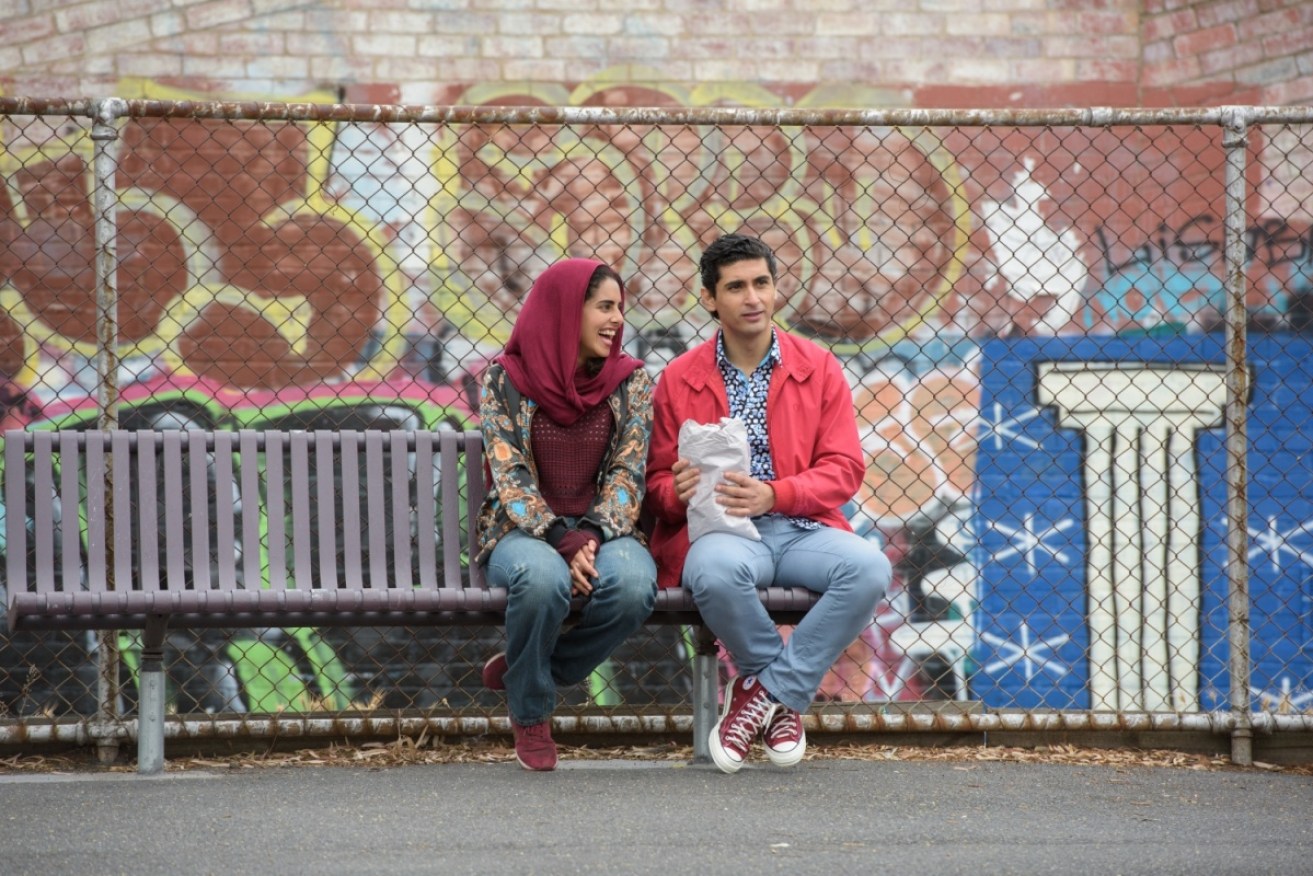 Ali's Wedding is an Australian feel-good Muslim rom-com. Photo: Madman Entertainment
Romantics take heed, love is in the air in three must-see movies released this week.
Fool for love
The love triangle gets a multicultural Australian update in the big-hearted Ali's Wedding.
Starring and co-written by stand-up comedian, actor and author Osamah Sami, he mines some of the more ridiculous aspects of his own love life from memoir Good Muslim Boy.
Playing Ali, a young Melbourne man born in Iran to Iraqi refugees, he's far from academic, unlike his Muslim cleric father Mahdi (Don Hany). Fibbing that he got grades good enough to study medicine, he promptly fakes it, turning up to class at Melbourne Uni every morning.
Falling hard for classmate Dianne (Helana Sawires), a Lebanese-Australian, unfortunately for him he's already promised in an arranged marriage to parishioner Yomna (Maha Wilson).
Boosted by goofy humour, Sami embraces rom-com tropes including a mad dash to the airport, playfully mucking around with Muslim stereotypes in the way only an insider can.
If Ali's penning of Saddam: The Musical and subsequent deportation from the US seems ridiculously OTT, it really happened to Sami. So did this unlikely romance. That's what makes it really sweet.
Open your heart
Barricaded hearts open up in writer/director Francis Lee's remarkable debut feature God's Own Country.
Set in the breathtaking if occasionally gloomy surrounds of England's Yorkshire Dales, Josh O'Connor is brilliant as Johnny, a grumpy young gay farmer working too hard and drinking too heavily.
Coming from a family that doesn't talk about their feelings, at first it seems like he has a lot in common with the softly spoken Gheorghe (Alec Secareanu) a Romanian migrant worker brought in to help out during lambing season.
Used to doing things his own way, Johnny's initially antagonistic towards Gheorghe, insulting him with the term 'gypsy,' but he doth protest too much. Pretty soon his bad attitude spills over into a scuffle, and slowly the two men are drawn into each other's arms.
One of the finest films about love in many years, hot on the heels of Oscar-winning Moonlight, God's Own Country feels like the film we need right now in the midst of Australia's marriage equality debate.
Girls just wanna have fun
A huge hit in the US, Girls Trip – starring Queen Latifah, Jada Pinkett Smith, Regina Hall and the irrepressible Tiffany Haddish – is a gloriously raunchy romp that reinforces the fact real friends have got your back.
Hall plays Ryan, a self-made celebrity life guru who appears to have it all. Behind closed doors, she's dealing with the adulterous husband (Mike Colter, The Defenders) who's one half of their perfect public persona.
Needing a timeout, she organises a New Orleans escape for her estranged besties, AKA the Flossy Posse – gossip blogger Sasha (Latifah), single mum Lisa (Smith) and the voraciously sexual and recently unemployed Dina (Haddish).
Saucy laughs land rapid fire, with two of the women stranded sky-high on a zip line while needing to wee and another accommodating a lover of unusually large proportions with the aid of some inadvisably applied citrus.
An excellent if a little overlong companion piece for the similarly rousing Hidden Figures, we need more films led by African American actresses. Packing plenty of heart, it showcases all four star's flawless comic timing.
All three films are in cinemas nationally now.