Louis Theroux's Scientology movie is hilarious and horrifying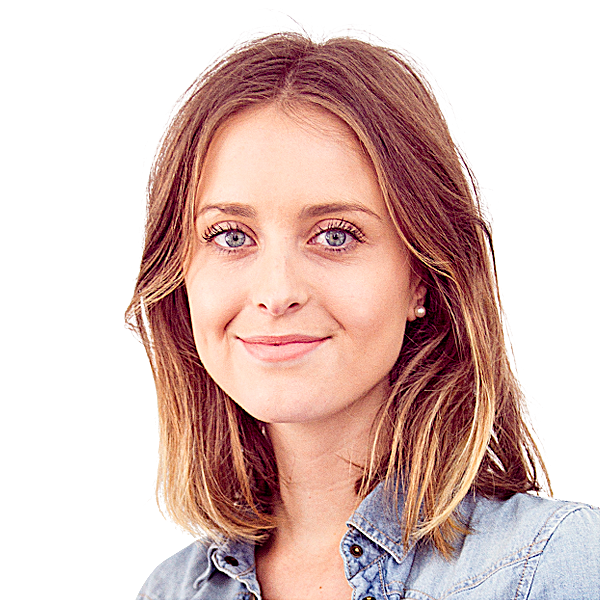 Louis Theroux attempts to penetrate the impenetrable. Photo: Madman Films
Louis Theroux's new pseudo-documentary on Scientology is either the funniest or scariest movie of the year. It's hard to tell.
In the aptly titled My Scientology Movie, Theroux takes on the powerful 'religion' that's managed to both puzzle and bewitch people for the six decades since it was created by science fiction writer L Ron Hubbard.
What Theroux discovers, through ex-members and his own tireless attempts to make contact with the church's top dogs, is disturbing and baffling.
Faced with the challenge of the controversial church's complete opacity, Theroux's investigation takes an unusual but compelling approach.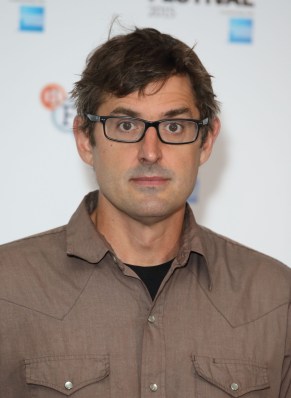 Theroux's vague, befuddled nature is also his most powerful weapon. Photo: Getty
At the start of the film, the beloved British documentary maker explains that, since he can't get access to senior figures in the controversial church, he's decided to hire actors to recreate key scenes in its history.
The result is something somewhere between the most disturbing reality television show you've ever seen and the kind of unscripted comedy that would make Ricky Gervais jealous.
Throughout the course of his various celebrated BBC series, Theroux has clearly become aware of the power of his disarmingly awkward charm. It's what makes him so watchable but it's also his biggest weapon.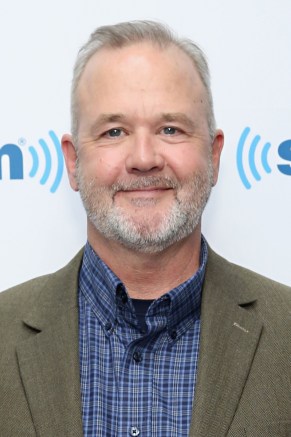 Marty Rathbun. Photo: Getty
His comfort with silence is astounding and produces some powerful results – some of his subjects are so uneasy beneath his unending gaze they blurt out their secrets in an effort to break the stalemate.
Mr Fixit
In an effort to garner insight into the church's closely-guarded secrets, Theroux enlists former chief executive Marty Rathbun.
Describing himself as the "baddest ass dude" in Scientology, Rathbun is a fascinating character who is clearly reformed since leaving the church yet evidently carries some demons you sense he will never fully reveal.
His relationship with Theroux is complicated – they begin the film in polite discussion that soon turns heated when Theroux delves too far into Rathbun's past as the church's 'Mr Fixit'.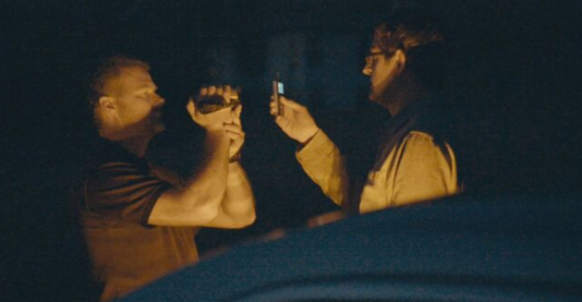 "Are you making a documentary too?" Theroux comes face to face – or camera to camera – with a loyal Scientologist. Photo: BBC
Stalking and intimidation
Throughout his investigation, Theroux starts to notice cars tailing him and strangers filming him.
Meanwhile, Rathbun is increasingly targeted by 'squirrel busters' – an alarming practice whereby current members verbally abuse and ridicule ex-members to punish them for defecting.
See the squirrel busters in action:
The Gold Base
More than once Theroux attempts to film inside the ominous Gold Base, Scientology's de facto headquarters in California – an imposing estate surrounded by bladed fences.
The elusive current leader of the church, David Miscavige. Photo: Getty
Home to the elite Sea Org faction of the church, the Gold Base has also been the site of some questionable practices according to ex-members – practices the church has consistently denied.
A particularly jarring scene sees Andrew Perez – the actor chosen to uncannily portray the church's infamous leader David Miscavige – physically and verbally abuse members in a tiny room known as 'The Hole'.
Perez's performance as the distant, enigmatic Miscavige is captivating, but becomes all the more upsetting when you realise most of his erratic behaviour likely happened, if Rathbun's reports are to be believed.
Watch Tom Cruise talking about Tom Cruise, the Scientologist:
Thankfully, the more disturbing content is balanced by utter hilarity, mainly from the interplay between Theroux and his non-compliant subjects, whose attempts to deter him prove entirely futile.
From bizarre footage of Tom Cruise talking about himself to grown men and women acting like children, you simply can't make this sort of stuff up.
Thanks to Louis Theroux, you don't have to.
Just been informed by Scientology lawyers that Scientology is working on a documentary about me. Little bit excited; little bit nervous.

— Louis Theroux (@louistheroux) April 23, 2015
Louis Theroux: My Scientology Movie is currently screening at the Melbourne International Film Festival. You can buy tickets here.
It will have limited release in Australian cinemas from September 8.
Watch the trailer below (warning: coarse language):