Hollywood's new power couple: Prince Harry and Oprah Winfrey team up for TV series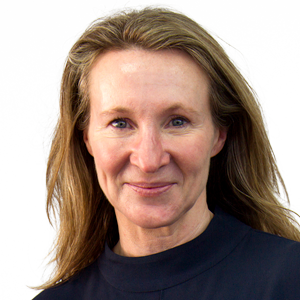 Oprah WInfrey at the wedding of Prince Harry and Meghan Markle at WIndsor on May 19, 2018. Photo: Getty
Prince Harry first went Hollywood by marrying Suits star Meghan Markle, and now he's collaborating with queen of showbiz Oprah Winfrey on a new television series.
Winfrey, 65, has revealed she and Harry, 34, had "secret meetings in London" with a TV crew to pull together the documentary series, which will screen on the Apple TV platform in 2020.
The high-profile pair's passion project –Oprah and Harry are co-creators and producers – is about mental health.
It will share stories "of unparalleled human spirit fighting back from the darkest places," the prince said.
A guest at Harry and Meghan's Windsor wedding last May, Winfrey said she teamed up with the prince after a conversation during which she asked him what the most important issues facing the world are.
"He said there were two," she said on CBS This Morning on Wednesday (US time.)
"He said climate change and he said mental wellness, mental fitness, mental health."
Harry's opinion saw Winfrey reveal she was working on the series for Apple: "He said at the end of the conversation, 'If there is anything I can do to help … '"
The TV show will build on Harry's longstanding commitment to raising awareness of mental health issues.
He and brother Prince William, 36, and his wife Kate Middleton, 37, launched the Heads Together mental health campaign in 2017.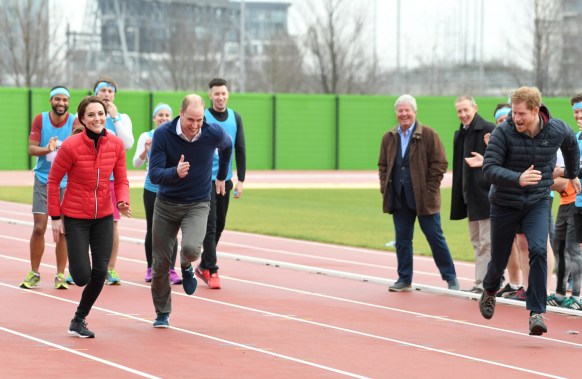 Kate, William and Harry race (Harry won) at a training day for Heads Together's London marathon team in 2017. Photo: Getty
The same year Harry spoke candidly about his struggles to cope with the 1997 death of his mother, Princess Diana.
William and other royals urged him to start therapy to address repressed emotions about Diana's death, and he did in 2014.
"I can safely say that losing my mum at the age of 12 and therefore shutting down all of my emotions for the last 20 years has had a quite serious effect on not only my personal life but also my work as well," he said.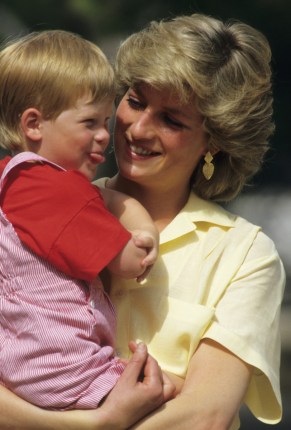 Harry and Princess Diana in Spain in 1987. Photo: Getty
Winfrey said Harry's personal experience will enhance the TV series.
"Our hope is that it will have an impact on reducing the stigma and allowing people to know that they are not alone, allowing people to speak up about it and being able to identify it for themselves and in their friends," she said.
Speaking of friendship, Winfrey also talked about Meghan, calling the treatment the duchess has received from media unfair.
"If people really knew her they would know that she is not only everything that we perceive of her as being graceful and dynamic in holding that position, but she just has a wonderful, warm, giving, loving heart," Winfrey said.
With his countdown to first-time fatherhood on in earnest, Harry posted on the new Sussex Royal Instagram account he shares with Meghan that he is "incredibly proud" to be working with Oprah on the "vital" series.
"I truly believe that good mental health – mental fitness – is the key to powerful leadership, productive communities and a purpose-driven self," he said.