Prince William declares war on cyberbullying after harrowing tales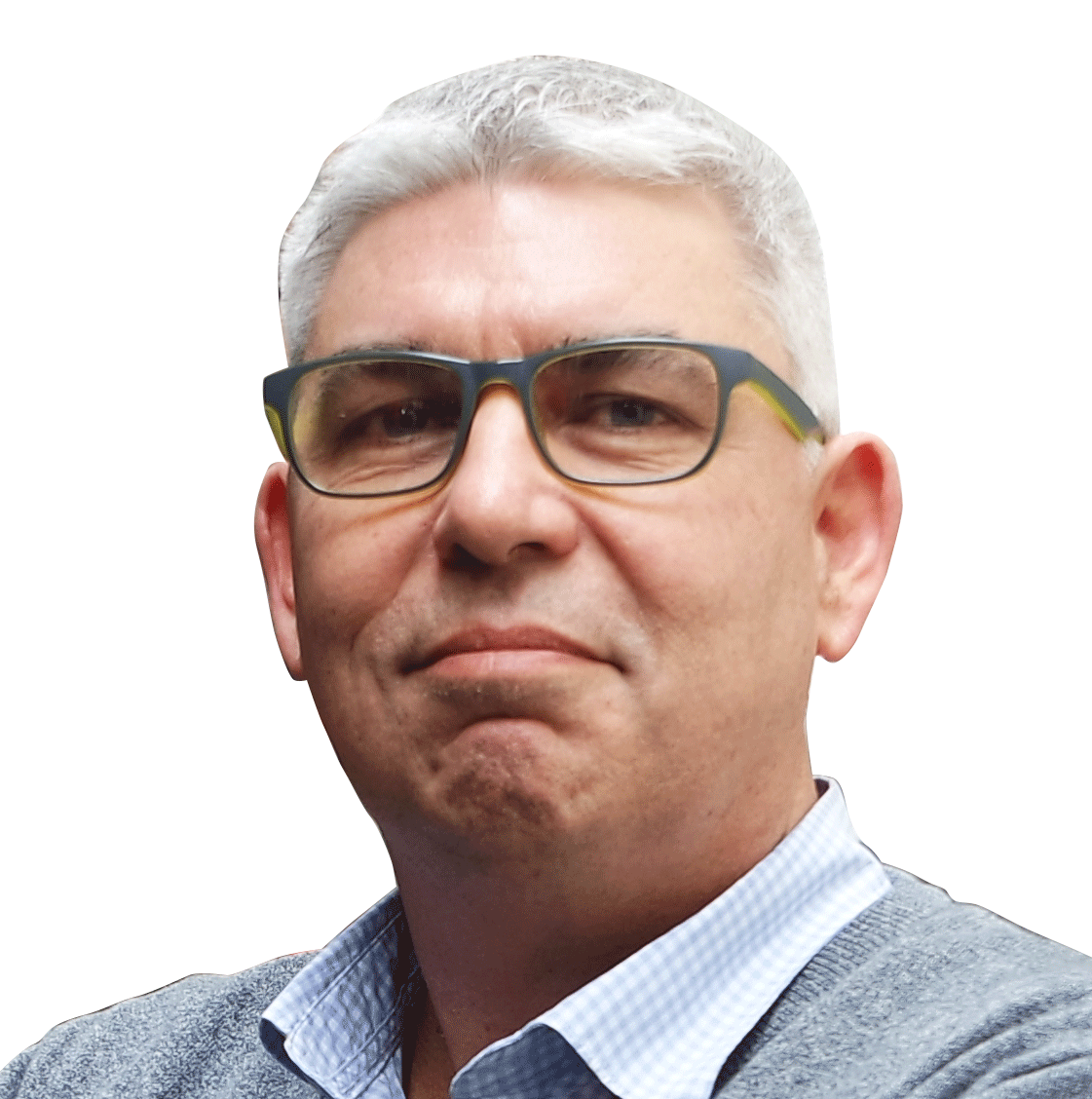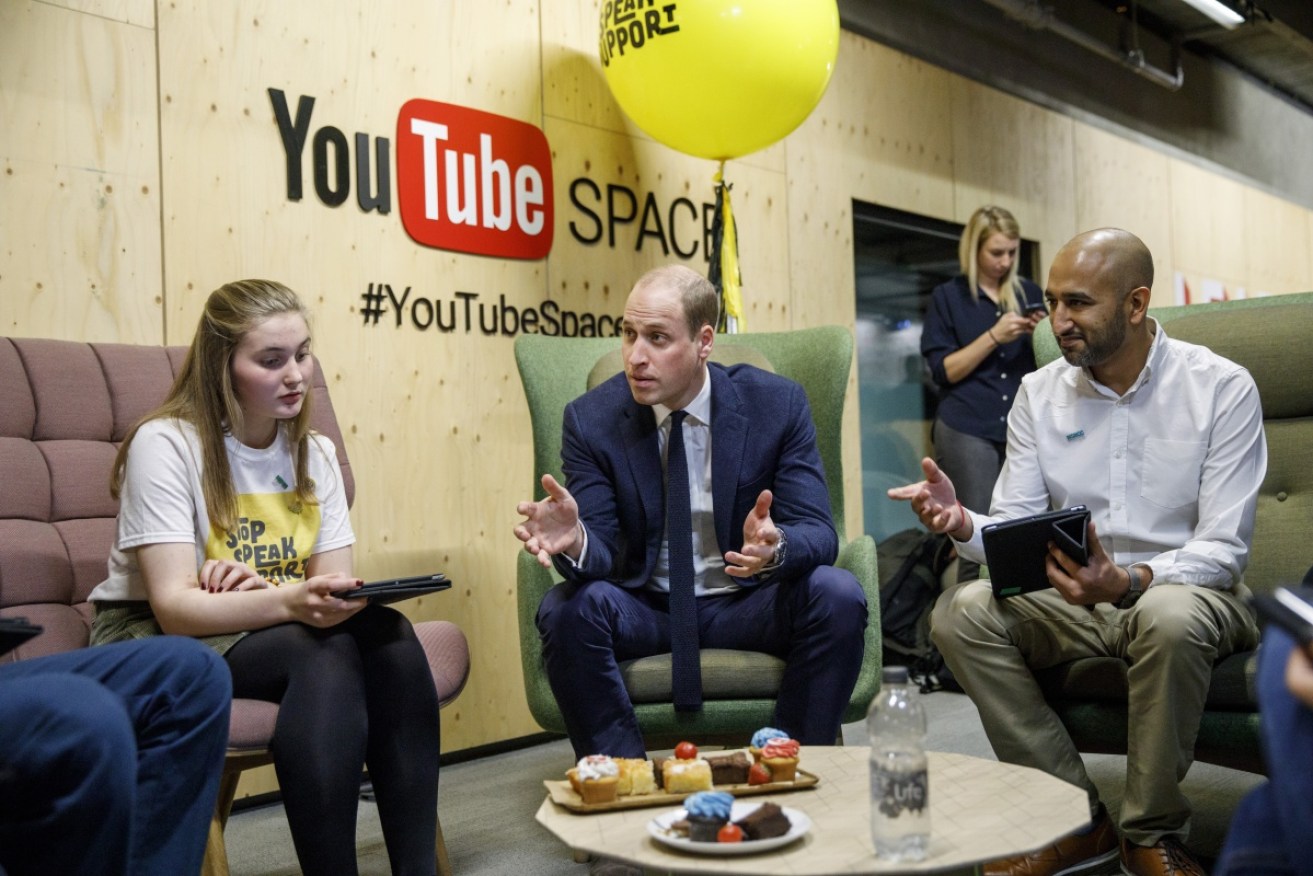 The Duke of Cambridge said bullying has been supercharged by the power of social media." Photo: Getty
Prince William has launched a national action plan to combat cyberbullying, directly pleading with internet giants today to do more to tackle online abuse.
The Duke of Cambridge unveiled plans Friday morning (AEST) for social media giants Facebook and Snapchat to trial a new service providing direct support to young people who are victims of online abuse.
William also launched a national action plan asking young people to consider how they behave online.
The initiative, dubbed Stop, Speak, Support' is a code of conduct that provides "simple steps for children and teenagers who witness cyberbullying to follow".
Online users are asked to stop and think before joining in negative activity,  to speak to an adult, a charity or report any abuse if they are concerned, and offer support to the person being targeted.
Google, Apple, EE and Twitter have all been involved in the project, but William suggested the technology and internet giants had not gone as far as he had hoped.
"And as a parent myself, I understand the sense of loss and anger of those particular families who have lost children after they were the targets of campaigns of harassment," William said in a speech to launch the initiative at YouTube's London offices.
"I feel a responsibility to do what I can to help."
As part of the national campaign, William hosted a moving video with a mother who lost her son and a teenager who attempted suicide over cyberbullying.
The video, revealed as William's motivation for setting up his taskforce against cyberbullying, shows mother Lucy Alexander and  Chloe Hine recounting their trauma following the consequences of online abuse.
The pair both contributed to the taskforce's investigation over the last 18 months.
Watch the moving video below:
You can watch The Duke share his motivation to tackle cyberbullying with Lucy and Chloe here → pic.twitter.com/FFWwQMy1Tc

— The Prince and Princess of Wales (@KensingtonRoyal) November 15, 2017
After the birth of his son, Prince George, William heard about a young boy "who had killed himself following a vicious campaign of online bullying," a Kensington Palace statement said.
"As he looked into the issue further it was soon clear there were many similar stories from the UK and around the world."
Ms Alexander and Ms Hine joined William at internet giant YouTube's offices for the action plan's launch.
"I'm sorry it's taken so long to get to this point. I can only apologise that it didn't happen in time for you," he told them.
William said he was exposed to suicide victims as an air ambulance helicopter pilot and was alarmed by online abuse targeted at young people. 
"I came to realise what it meant for bullying – an age old problem – to be supercharged by the power of social media," he said.
"New, exciting platforms that at their heart, want to help people make and maintain friendships, were allowing bullies to take their abuse beyond the traditional theatres of classrooms and playgrounds. They could now follow their targets home."
William thanked the internet companies for their work in helping him create the action plan, but said he had hoped they could have gone further by standardising reporting of bullying and handling complaints.
"I also hoped that the tech companies might create a single, universal tool for children to report bullying when they see it or experience it regardless of which platform it happens on," he said.
"There is a lot more that can be done."