Women and sex: It's not what they say … but deep down, girls, you knew that already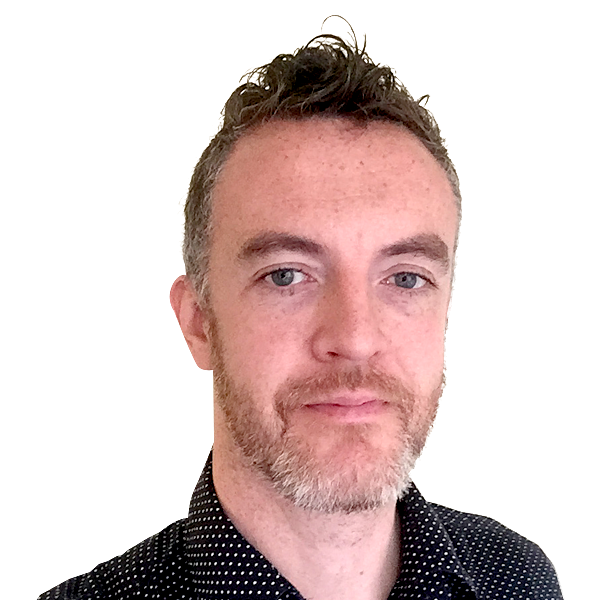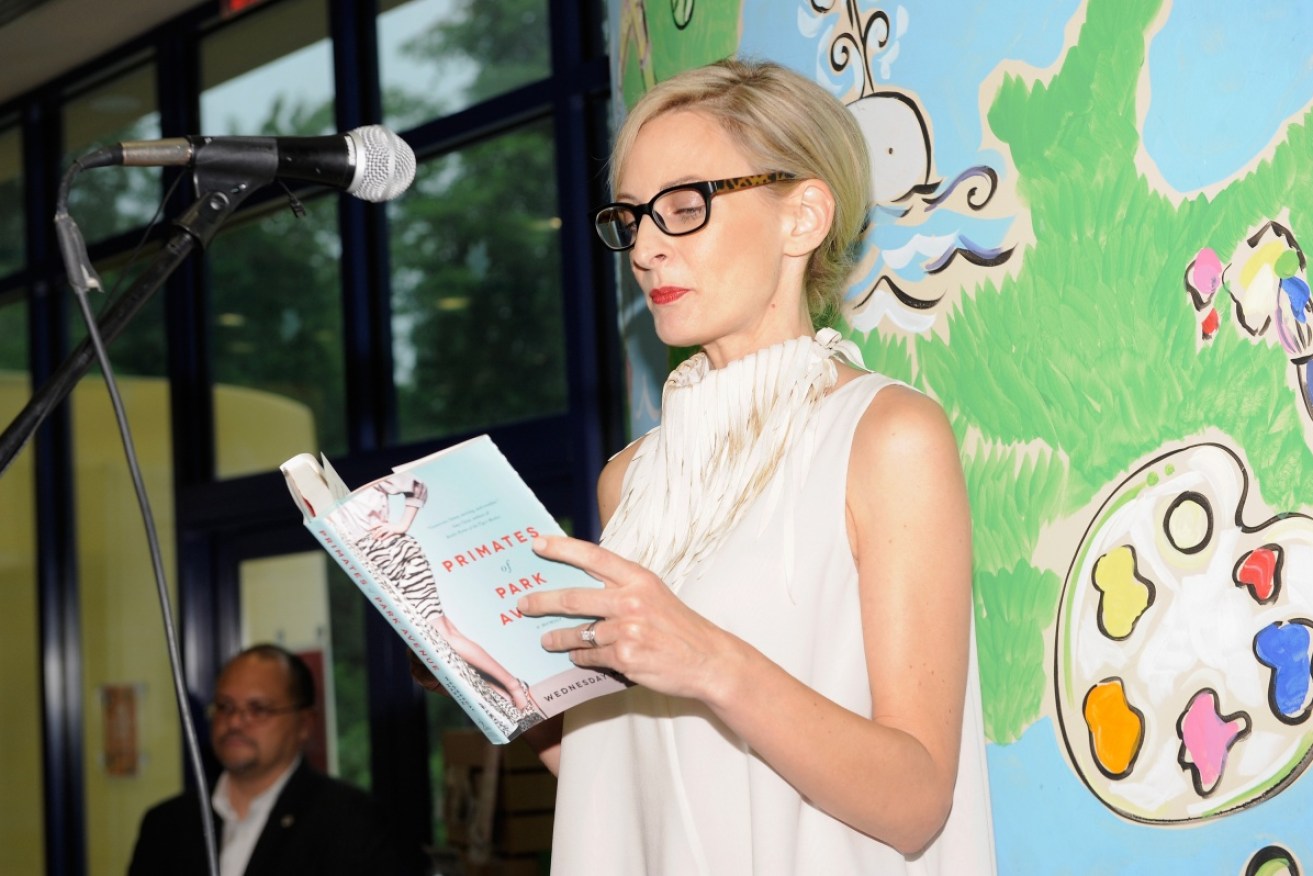 Wednesday Martin set out to satisfy her curiosity about non-monogamy, mutually consensual or otherwise. Photo: Getty
Everything you think you know about female sexuality and monogamy is a lie.
That's the stunning premise behind New York Times best-selling author Wednesday Martin's incendiary new non-fiction book, Untrue.
"We used to think that men were naturally more sexual than women, that they were wired to cheat, if you will, and women were wired for monogamy," she says. "It's time to revisit that narrative … The lies cannot hold."
Happily married for 18 years and with two sons, author of Primates of Park Avenue and Stepmonster, Martin was nevertheless struggling with what she feared was an unnaturally high sex drive and a burning curiosity about non-monogamy, mutually consensual or otherwise.
"I refused to think that made me abnormal," she says. "I had a sense that if we peeled back the layers, we might discover that women who are untrue are actually being very true to themselves and their biology."
Wednesday Martin says having the conversation about monogamy made she and her husband "interesting to each other again". Photo: Scribe
Sparking three years research on Untrue, with her husband encouraging her to sex up the science, Martin spoke to a wide range of experts from social anthropologists to primatologists, and psychologists. She also interviewed 30 non-monogamous women aged from 20 to 93.
Some of the stats are eye-opening.
In 2013, the General Social Survey of American citizens found that women were roughly 40 per cent more likely to cheat on their husbands than they were in 1990. Women and men under the age of 45 were equally likely to cheat.
Anther study conducted in 2017 found women aged 25 to 29 were equally up for threesomes or group sex as men, and twice as likely to try kinky practices, such as BDSM.
"What researchers and studies are telling us is that women, like men, are in it, many times, for the orgasm," Wednesday levels.
"They are seeking variety, novelty, adventure, and we don't really have a cultural narrative to explain it if we stay mired in these biases."
Within Untrue's riveting pages, Dr Cynthia Graham reports a trend of women growing bored in relationships much more quickly than men, while Dr Meredith Chivers notes, after a controlled study showing a wide variety of pornography, that women have a broader arousal menu than men who identify as straight.
"The bonobos tell us an entirely uncomfortable story about our evolutionary prehistory." Photo: Getty
And then there's the case of the bonobos, our closest relatives who, unlike chimps, are a female-dominant species that form their power base by having sex with other females and often sexually coerce males.
"The bonobos tell us an entirely uncomfortable story about our evolutionary prehistory, and a lot of people would be stunned to learn that our closest non-human primate relatives basically live in a lesbian matriarchy that is the original hook-up culture," Martin says.
Which is a great segue to talk about her visit to Skirt Club: a global, all-woman, invite-only play party where sexual exploration is encouraged.
"I couldn't believe my eyes," Martin says. "I had read about how female sexuality is assertive and adventurous if we allow it to be. I had read that there were cultures where women were not presumed to be naturally monogamous and here I saw it all in front of my eyes.
"And it really was a revelation, to see women being sexually bold in a relatively risk-free environment."
Martin says researching Untrue has been personally rewarding.
"My husband and I got married and, like most straight people I know, we never had a conversation about monogamy. We just presumed it, unlike a lot of gay men who have sort of gentrified non-monogamy."
Just having the conversation was empowering.
"I want to share with people how it made us interesting to each other again … What if women felt entitled to sexual adventure as men do, how wonderful could that be? How dizzying, disorienting and exciting?"
Untrue, by Wednesday Martin, Scribe, RRP$33