For Anita Vandyke, reducing waste is not rocket science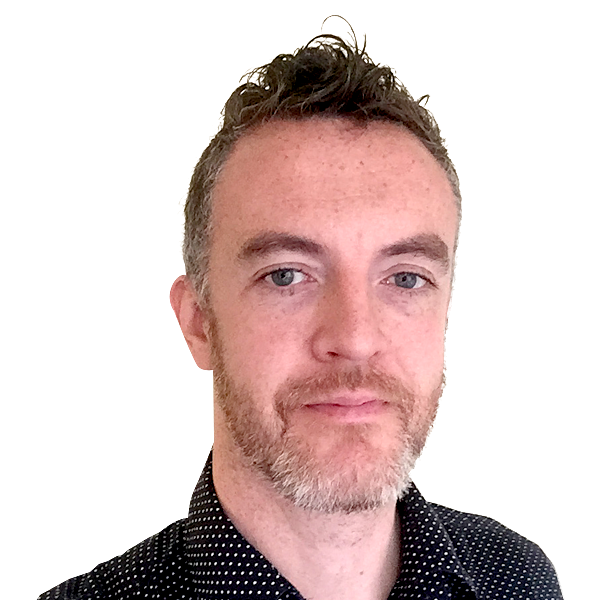 Anita Vandyke gave up a lucrative career to fight waste.
A Zero Waste Life author Anita Vandyke had it all, but she wasn't happy until a momentous decision changed her life, simultaneously aiding the planet.
Her parents emigrated from China to the USA, arriving with US$200 to their name.
"They never had any money, so they saw that money was the solution to all their problems and imparted that on us."
With that in mind, Ms Vandyke used her rocket scientist degree to climb the corporate ladder in engineering.
"But the ladder was leaning on the wrong wall," she says.
"A manager at 26, I was earning more money than my parents ever had in their entire life. We had a nice apartment in the city and I had the latest Givenchy boots in the closet, but it was all superficial."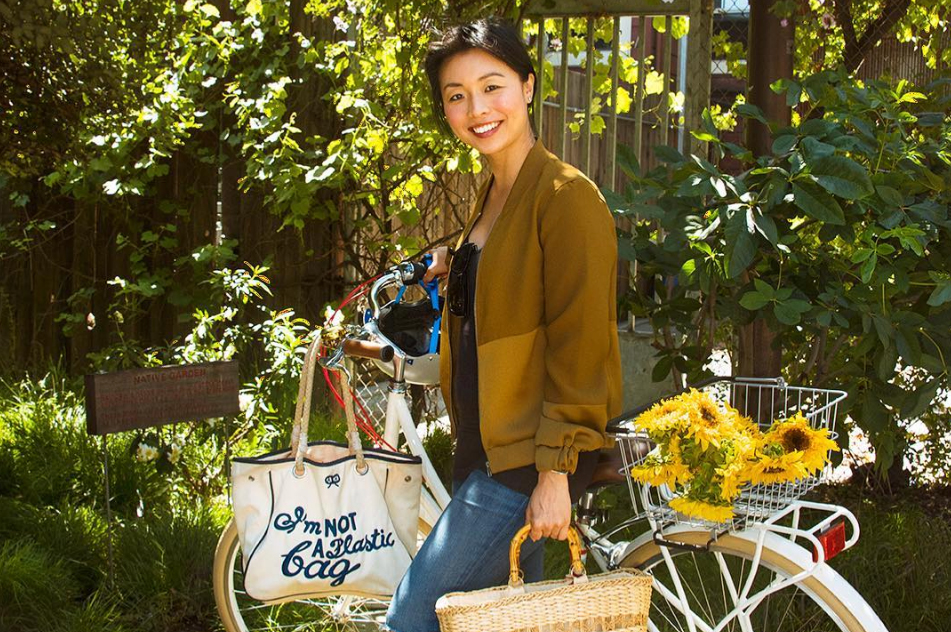 Ms Vandyke says everyone should do a bin audit, to see just what they are throwing away. Photo: Instagram
Seeing that she was struggling, Ms Vandyke's supportive partner encouraged her to chuck it all in and reassess.
"I'll be honest with you, my first foray into environmentalism was based on economics," she says.
"We had to get by on one income, so I went back to the frugal ways my migrant parents taught me."
Now studying medicine, Vandyke became inspired. "I went to a talk by [marine biologist] Dr Sylvia Earle, the first female 'aquanaut', who has seen firsthand how plastics have affected our oceans and I knew things had to change."
Ms Vandyke's anti-waste book was launched in Australia on July 2.
A Zero Waste Life is a fun guide to making that change, and every little bit counts, Ms Vandyke says.
"You can just dip your toe in and make a start where you can. It's the small things consistently that make a big cumulative difference.
"It can seem so overwhelming, reading about climate change and plastic in the ocean, but the whole point of this book is to say forget about all that and start from yourself, and from there the ripple effect will amaze you."
Ms Vandyke says the most wasteful thing she's ever done was spend so much of her twenties caring about things that don't matter.
"My biggest extravagance now is buying quality food. Whilst everything else in my life is about living minimally, I do believe food is medicine and I don't scrimp on it."
Anita's waste-reducing tips:
Put on pair of reusable gloves and do a bin audit. What are you actually throwing away? Plastic packaging? Coffee cups? Take notes and start making the switch.
Put a box on the top shelf of your fridge labelled 'eat me first'. So much of our food waste is because it's hidden away. This simple hack says don't forget about me.
One of Ms Vandyke's simple tips is to never buy prepackaged veggies. Photo: Instagram
We don't live in a zombie apocalypse, so we don't need to hoard food in our pantry. Write a list on your phone and check it every time you go shopping before you buy more.
A really simple DIY home cleaner you can replace all those chemicals with is just white vinegar, water and some citrus rind soaked for a couple of days then decanted into an old spray bottle. It's so easy and saves you so much money.
Make second-hand your first choice for fashion. Go on eBay or Gumtree or visit the local op-shop. Make do with what's in your closet, borrowing from friends or family when needed. I haven't bought anything new apart from underwear, socks and swimwear for three years.
I always carry a zero waste kit that tackles the big four plastics: drink bottles, coffee cups, straws and disposable bags. Replace them with stainless steel bottles and straws (or use your mouth), get a KeepCup and use a cloth bag for groceries. I keep them all in a tote that can go in your handbag, backpack or the car.
A Zero Waste Life by Anita Vandyke is out now from Penguin's Vintage Australia imprint