The Aussie girl who stole the heart of a star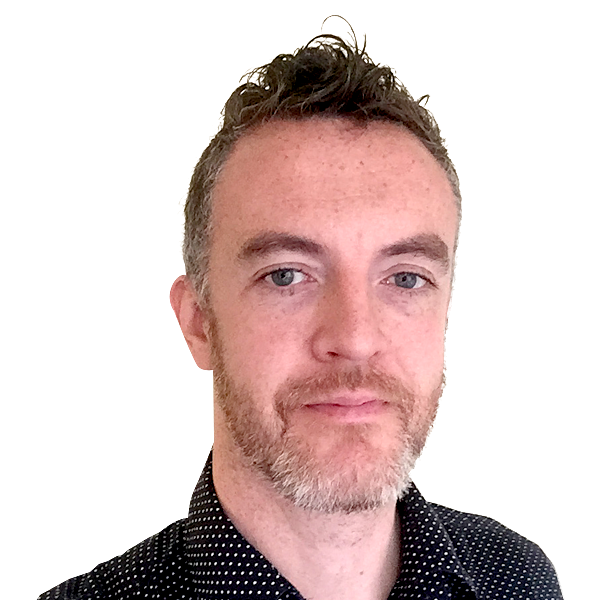 Hobbs with Roman Polanski at a ball in the 70s.
From growing up in Melbourne to winning the heart of Hollywood royalty then walking away, Los Angeles-based, Australian-born journalist and filmmaker Lyndall Hobbs has led a whirlwind life.
Counting Jack Nicholson amongst her close friends and Al Pacino as one of her ex-boyfriends, Hobbs forged a stellar career in print, TV and film across three continents.
However, sitting in the Melbourne office of her publisher Hardie Grant, talking about her riveting memoir A Girl From Oz, Hobbs regularly comes back to her regrets.
• The tragedy that tainted the new Jungle Book movie
• 'Too soon': the risky Boston bombings movie
• Casting directors reveal TV's most-wanted woman

"I'm overly ambitious and terribly self-critical. It's almost as if, to this very minute, can I really believe that I did rather well for myself?" she laughs.
Hobbs scored her first journalism job writing for Melbourne's Go Set magazine at 16 and followed it with a daily page in short-lived Fairfax evening newspaper Newsday and a presenting gig on A Current Affair, where Hobbs took sexism in her stride.
She was one of the first reporters on the scene at the collapse of the city's Westgate Bridge, though a male colleague swooped in at the last minute to commandeer the to-camera piece.
Hobbs (left) with her daughter Lola (centre), who hit it off with Madonna (right).
Moving to London, Hobbs turned an unsuccessful meeting with the BBC into a presenting role at ITN, becoming the youngest reporter on British TV at the time. Her interviewees included Andy Warhol, Muhammad Ali and The Sex Pistols.
"All these guys at ITN were like, 'who is she?' They'd go out for drinks at lunch and after work and I wouldn't get invited for quite some time," Hobbs recalls.
"'Who does she know, who's she sleeping with?' but luckily the producer took me seriously and I did get sent out on a lot of cool stories."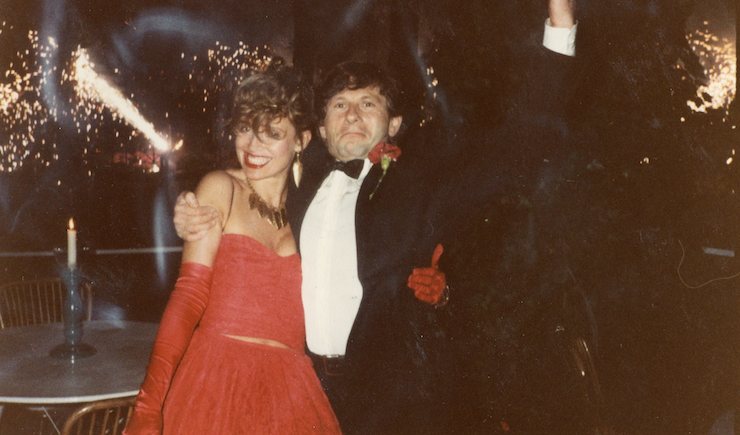 Hobbs with Roman Polanski at a ball in Paris.
Life in London was a hoot with then partner Michael White, the theatre producer behind The Rocky Horror Show. Dinner guests ranged from royals to Superman's Christopher Reeve, Susan Sarandon, Boy George and Jack Nicholson, whom Hobbs met when he was filming Stanley Kubrick's The Shining.
"Jack was always fun to be with because he was very up, he loved London and being a movie star," Hobbs recalls.
Nicholson was a great support when her subsequent marriage to drink and drug-addicted comedy writer Chris Thompson collapsed. It was around this time that the incredibly flirtatious Al Pacino, whom she had met briefly before, got back in touch. They ended up dating for seven years, though that connection wasn't exactly a door opener in Hollywood.
Hobbs with Jack Nicholson.
"In America, if you're the non-famous girlfriend of a famous guy, you're not taken particularly seriously," Hobbs says.
"If I took meetings, people really were just interested in him. They think you're just a fame seeker. A woman in love will put up with an awful lot and sometimes make rather poor decisions. I'm the nurturing type and I put out way too much energy that certainly never was reciprocated and never would be by somebody of that ilk. My career suffered and I feel like a twerp frankly."
Though her 1987 film Back to the Beach, a spoof of 1950s teen films, scored a thumbs up from famous critics Gene Siskel and Roger Ebert, Hobbs had a terrible time dealing with sexist producers.
"You're so aware in Hollywood that if you complain, even years later, you'll be considered a whining bitch, but I thought what the heck, what have I got to lose?" she says.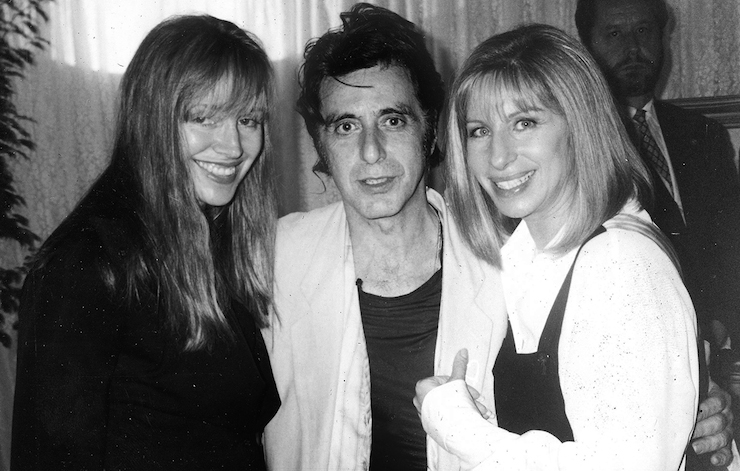 Hobbs (left) at a party with Pacino (centre) and Barbra Streisand.
While she's glad the issue is getting talked about more these days, she says there's still a long way to go. "The number of woman directors actively working has gone down. There are endless diversity workshops happening, which I think makes everybody feel better, but whether it will translate into actual jobs remains to be seen."
Hobbs still harbours niggling doubts, having shot a sitcom pilot Hollywood Mom with Ellen Barkin which never saw the light of day. Her book, A Girl From Oz, tackles all this and more, including her personal battle with cancer.
Hobbs today.