The 20 books you should have read by now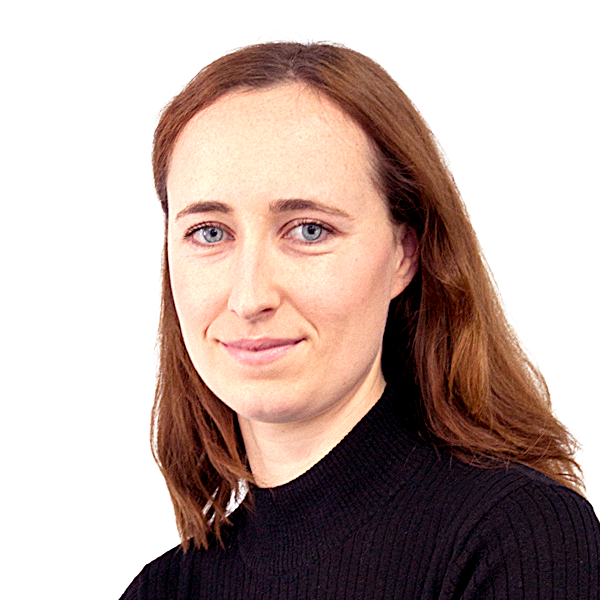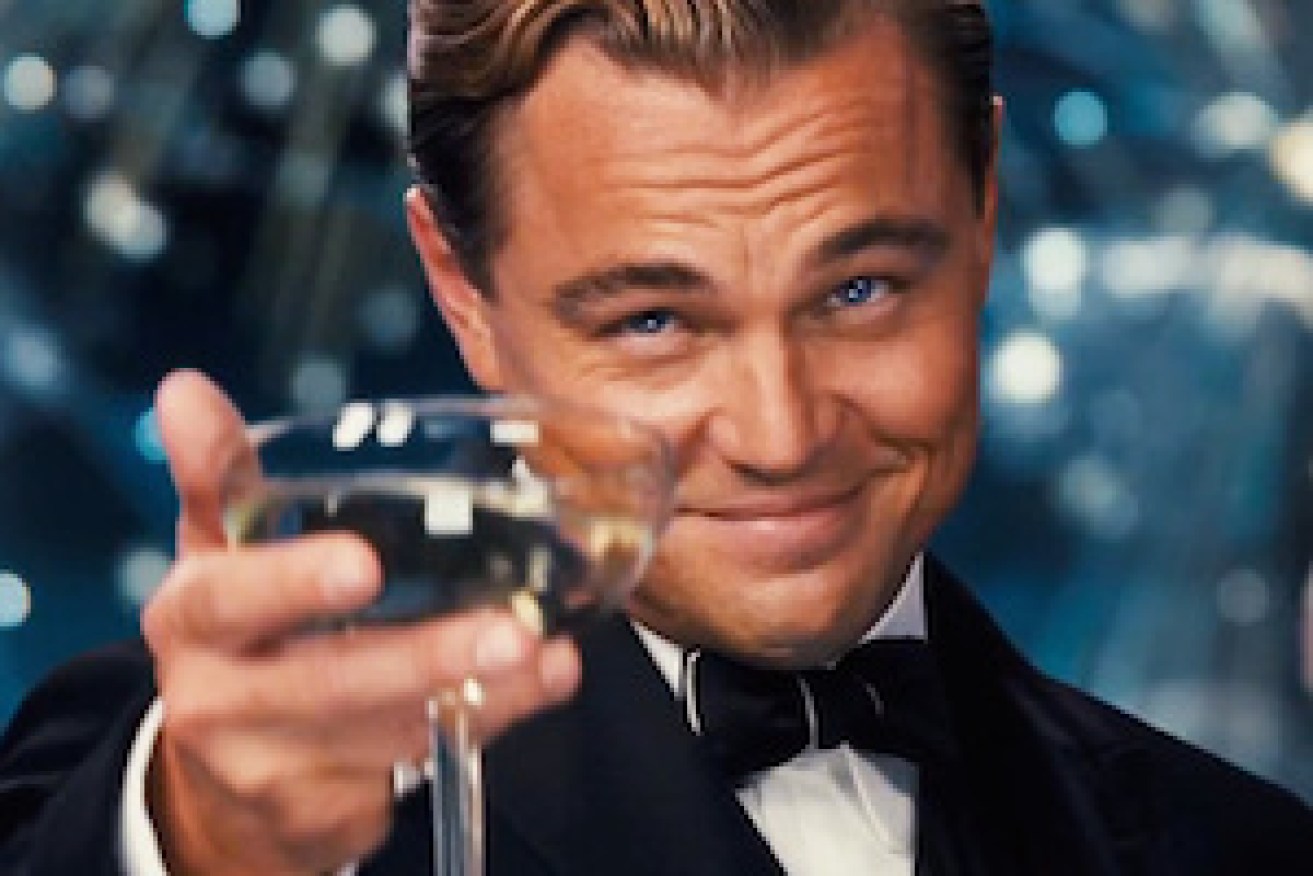 Leonardo DiCaprio as Jay Gatsby.
Whether they were forced on you during high school or you read them for pleasure, there are certain classic books we're all expected to at least have skimmed through by now.
And no, the films don't count – although a frightening number on this list have been adapted for the big screen – usually very successfully.
• Ten books to read before they hit the big screen
• The 10 most-loved children's books of all time
• If famous books were rewritten from another perspective

We've included a number of Australian titles that may not make an international best books list, but are compulsory reading for all Aussies.
They're not all adult books either – young adult classic Looking For Alibrandi is just as readable for grown ups as it is for teens.
So, here they are: the 20 books you should have read by now, and in no particular order because it's hard enough to condense to a list of 20 in the first place.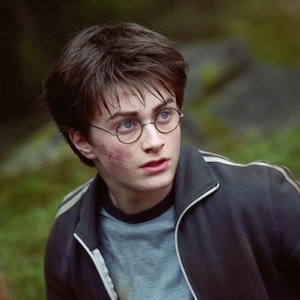 Daniel Radcliffe as Harry Potter.
Given J.K Rowling's incredibly successful series has sold 450 million copies globally, the odds are you actually have read one of these seven books. The films brought another dimension to Rowling's wizarding world, but nothing can beat the slow-burning, personal look into Harry's world that bewitched kids and adults everywhere.
Kate Grenville's important Australian novel explores what may have happened when Europeans colonised land already inhabited by Aboriginal people. Grenville has called the book her way of saying "I'm sorry" to Indigenous Australians.
Important not just for its literary value but for its political statement, To Kill a Mockingbird shed global light on the problem of racism in America's deep south. The late Harper Lee brought one of the literature's most-loved characters to life in Atticus Finch – the father and lawyer with unwavering integrity and a mission to educate his children about the true difference between right and wrong.
Revered Australian author Helen Garner's controversial subject matter only made The First Stone more fascinating. The novel, about the head of an elite Melbourne college accused of a sexual relationship with his student, is based on a true story.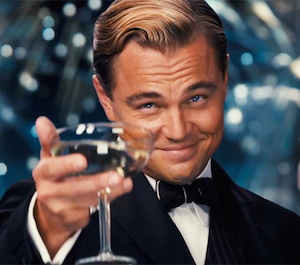 Leonardo DiCaprio as Jay Gatsby.
Gillian Flynn's 2012 best-selling novel opened up a fascinating dialogue about the pressure on women to be perfect, and introduced us to one of the 21st century's most intriguing villains: Amy Dunne, a beautiful missing woman with a sinister secret.
How could the archetypal 'great American novel' not have a place on this list? F. Scott Fitzgerald's much-loved book tells the story of young and mysterious millionaire Jay Gatsby and his undying passion for the beautiful Daisy Buchanan, set against a background of Long Island decadence.
One of the most enduring stories of the 20th century was that of a 12-year old German Jew during World War II. In preserving her painfully personal diary entries written whilst she was in hiding, Anne's father Otto gave us insight into the beautiful mind of a wise young girl, confused by the hatred she saw in a world she couldn't understand.
Set during the turbulent time of the fall of Afghanistan's monarchy and the rise of the Taliban regime is the story of Amir, a young boy trying to atone for a horrific mistake.
Kirsten Dunst and Josh Hartnett in the film version of The Virgin Suicides.
The ultimate 'book you should have read by now', The Catcher in the Rye is a staple of high school English curriculums, and for good reason. J.D Salinger's Holden Caulfield became another of literature's most-beloved characters as he told the story of his love, beginning in an elite private school and ending in a mental hospital.
Jeffrey Eugenides' debut novel tells the heartbreaking and eerily romantic story of a family that loses all of its five daughters to suicide, through the lens of the local schoolboys who were desperately in love with them.
Graham Simsion's hilarious debut novel is a more recent compulsory Australian read. Simsion manages to make the mission of an autistic professor to find a wife one of the funniest and most heartwarming stories an Australian author has produced.
One of the classic tearjerkers, Never Let Me Go is just one of Japanese author Kashuo Ishiguro's many beautifully haunting novels. In this, Ishiguro slowly and masterfully reveals the heartbreaking truth about a young couple's future. Do not read without tissues nearby.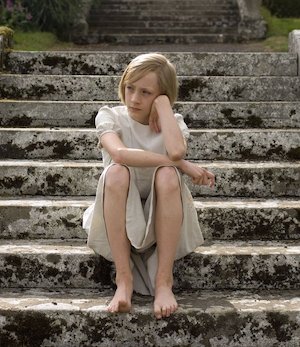 Saoirse Ronan starred in the movie version of Atonement.
Another one on the list made into an equally excellent film, Ian McEwan's wartime drama is about one young girl's lie destroying the lives of a young couple, leaving her to try to make up for it for the rest of hers.
E.M Forster's 1924 novel presents the spiritual racial tensions between British Colonialists and natives in India after a woman accuses an Indian man of attacking her inside a mysterious cave.
One of the most engrossing college dramas ever written, The Secret History is reclusive author Donna Tartt's 1992 debut novel about a Californian boy who becomes wrapped up in the addictive world of crime, sex and high academia at an elite Vermont college.
One of the enduring Australian young adult novels, Melinda Marchetta's tale about growing up as a third generation Australian is tragic, funny and relatable.
We all at least know the story by now: a group of female students go on a Valentine's Day picnic to the overtly spiritual Hanging Rock (a real site in Victoria) only to mysteriously disappear.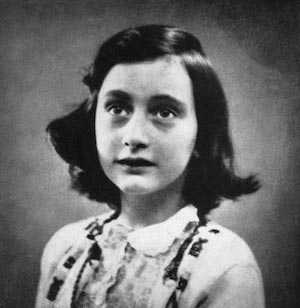 Anne Frank wrote arguably the most enduring piece of literature of all time.
Wartime British writer Evelyn Waugh wrote arguably his most-celebrated novel about Charles Ryder, an undergraduate at Oxford who befriends the younger son of the aristocratic Lord Marchmain and becomes obsessed with their family.
A classic and enduring children's book by Australian author Ethel Turner, Seven Little Australians traces the lives of the seven Woolcot children and their stern army father. Warning: another horrifically sad ending.
George Orwell's concerning vision of the future, conceived back in 1949, remains relevant even though the year 1984 has already passed. The picture Orwell paints of a modern totalitarian society ruled by the omniscient Big Brother is chilling and the book created a whole new vocabulary of phrases and is a popular point of reference even today.