Mick Jagger's rollicking winery tour of SA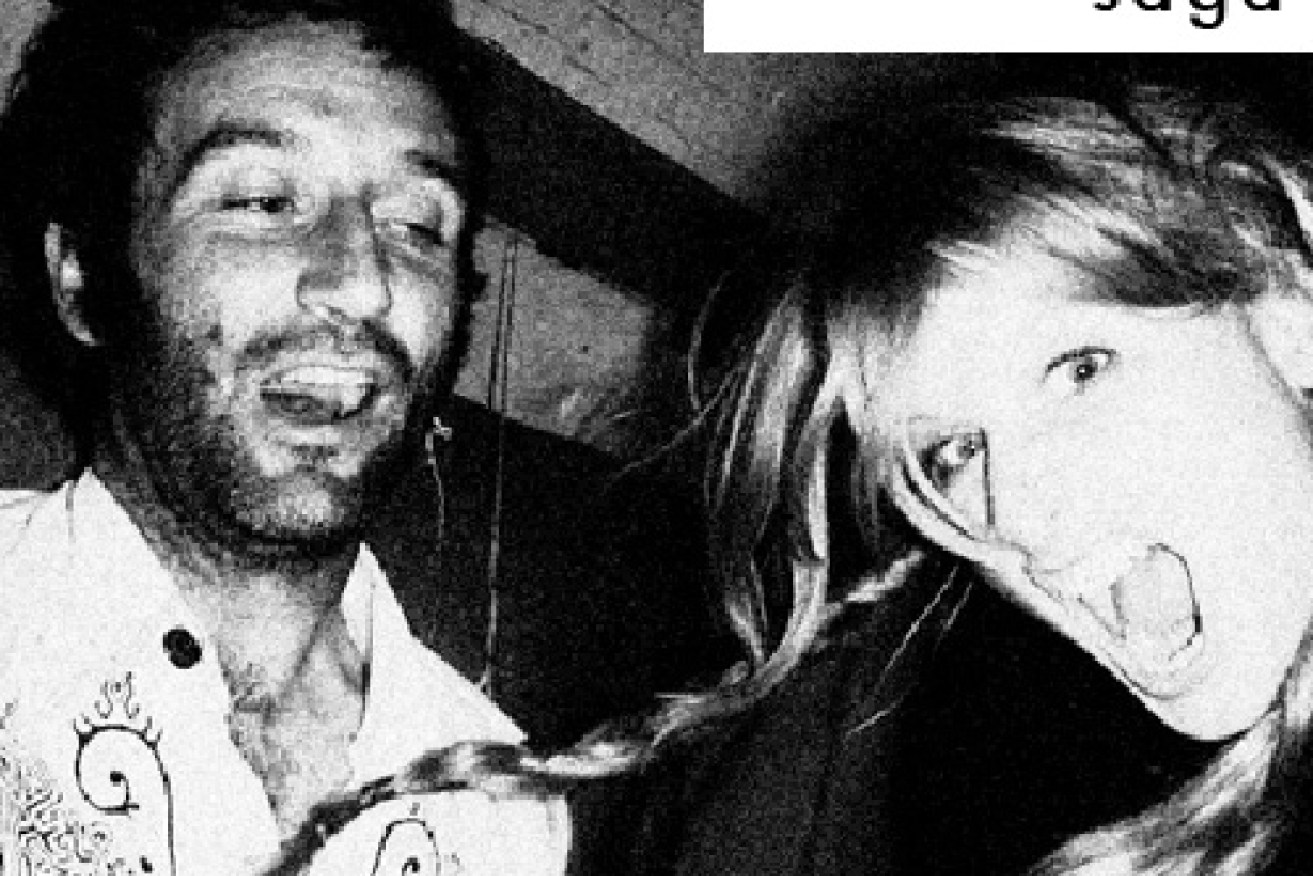 Taras and Amberr Ochota. Photo: Ochota Barrels
A few weeks ago, while The Rolling Stones were filling in time between rehearsals before their Adelaide Oval performance, some of the crew decided a little wine tour of the Adelaide Hills was a good idea.
The itinerary included the wineries Scott, La Prova, Hahndorf Hill, and Shaw and Smith – all within the vicinity of Hahndorf – before they would head into the steep slopes of the Adelaide Hills north-west to have lunch with winemaker Taras Ochota at Basket Range.
· The albums you must buy: Essential Rolling Stones guide
· What are the best opening lines in music history?
While Taras and his wife Amber were arranging a plate of home-grown and freshly picked salad leaves, and adding the final slurp of their own small-batch, hand-crafted wine to a pot of coq au vin, their two-year-old son, Sage, was oblivious to who might be coming to lunch.
"The visit was arranged through a gorgeous friend who is involved in the music industry," said Taras. "We were told there could be a chance Mick Jagger might come, but we really only expected some of the crew.
Taras and Amber Ochota. Photo: Ochota Barrels
"Then a couple of brand new Audis with blackened windows rolled down the drive. The security sussed the place out and then Mick came inside and we had a few beers.
"We strolled around the garden and sat outside under the old hazelnut tree where we had all our wines open with lunch."
Taras said he had to open yet-to-be-released wines, as Ochota Barrels is a tiny winery which sells out shortly after release. These included The Slint Vineyard Chardonnay, A Forest Pinot Noir, The Fugazi Vineyard Grenache, I am the Owl Syrah and A Sense of Compression Grenache (made in collaboration with Arizona winemaker and heavy metal rocker Maynard James Keenan from Tool).
The group lunched on Taras and Amber's home-grown olives, cured meats, coq au vin, preserved lemons, home-grown potatoes and salad. Keith Richards' wife Patti and Charlie Watts' granddaughter Charlotte were among the guests.
"After lunch Mick went and lay on his back on the grass and Sage started crawling all over him. Sage then took Mick by the hand and led him to the sandpit where they played tractors," Taras said.
Sage then led Mick to their old piano, where he sang and played. "After a while Sage tried to push Mick off the piano chair because it's 'his' piano.
"In the end they bought pretty much all our wine we had in the winery at that time, mainly The Fugazi Vineyard Grenache, The Slint Vineyard Chardonnay and Amber's Pinot called Home. Patti loved The Green Room Grenache Syrah and she took a dozen home for Keith.
"It was all very spur-of-the-moment. They didn't want to leave, as it turned into lots of dancing around the piano.
"They asked us to come backstage after the Adelaide gig, but unfortunately we had to say no, as we were going on a surf trip to Bali. So then they asked us to come backstage at one of the other concerts on their tour.
"After they had gone, Amber and I just sat on the couch looking at each other in disbelief at what had just happened. They were all such down-to-earth, lovely people."
Taras and Amber will be joining The Rolling Stones backstage tonight after their concert at Melbourne's Rod Laver Arena.
For a chance to drink what the Rolling Stones are drinking, sign up to the Ochota Barrels mailing list here.