'Crazy' smoking opera ban overturned in WA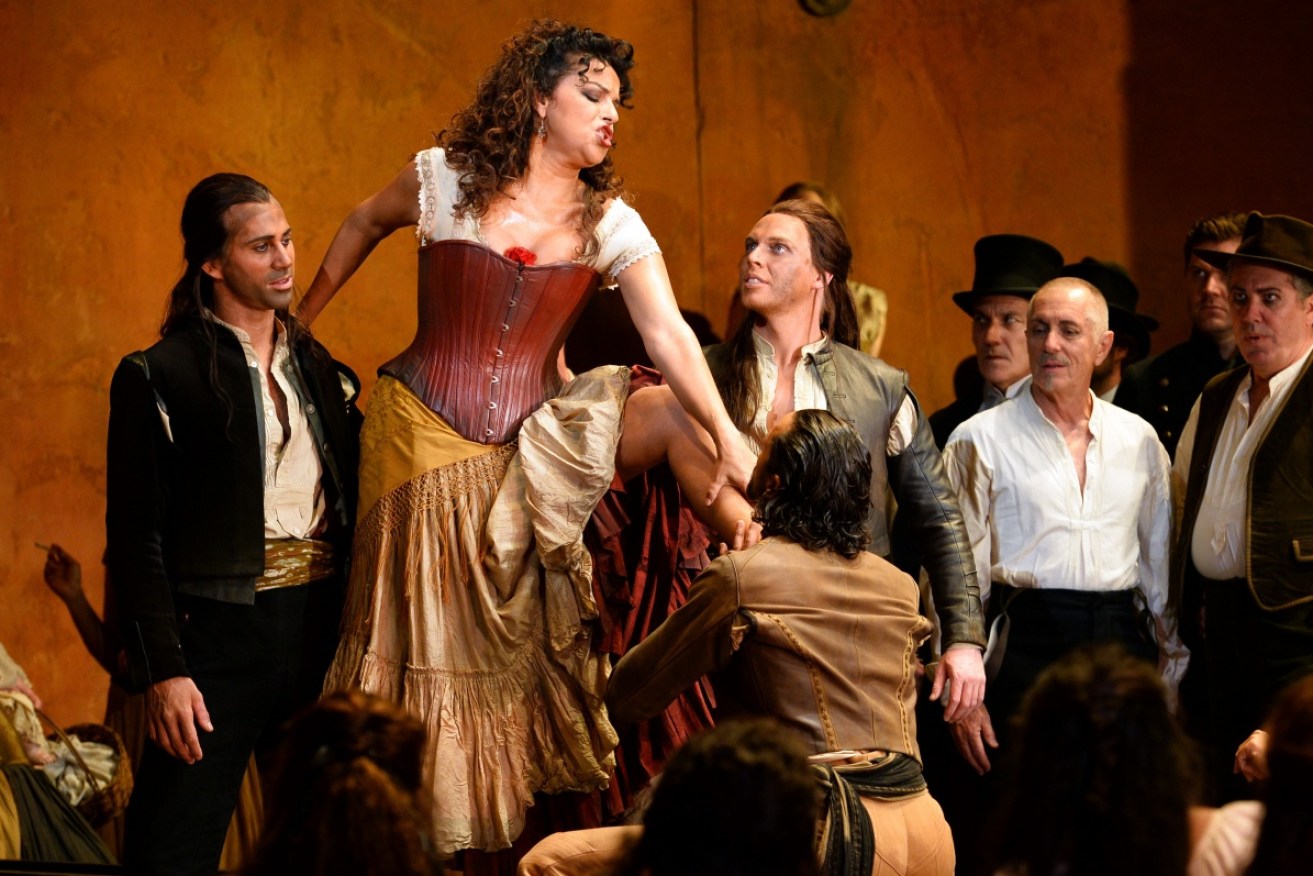 A health promotion agency has been forced into a backdown on its hardline anti-smoking policy after it threatened to scuttle a historic opera because it was set in a cigarette factory.
West Australian Opera last week scrapped plans to host the opera after securing a $400,000 sponsorship deal from government-funded agency Healthway.
• Thank you for smoking, says Aussie senator
• Dad's smoking can cause asthma in future children
Western Australian Health Minister Kim Hames stepped in to force the publicly funded agency to re-write its hardline stance on smoking, paving the way for the opera to go ahead.
Mr Hames said it was "inappropriate" for Healthway to prevent the performance going ahead and said he had spoken to the agency directly.
"Carmen is a historical story which has nothing to do with promoting smoking," Mr Hames told The Australian.
"I'm going to write to the (WA Opera) board and say to them, 'if you want to run Carmen, then you run it'."
The 140-year-old world-famous opera by Georges Bizet is set in a Spanish cigarette factory and was scheduled to have a two-year run.
Prime Minister Tony Abbott last week criticised moves to censor the opera, saying it was a case of "political correctness gone crazy".